Precor Icarian Adjustable Cable Crossover
Precor Icarian Adjustable Cable Crossover
The 407B Adjustable Cable Crossover is a stand-alone cable crossover machine with two adjustable high/low pulley stations and a connector that offers dual chin-up bar options. The Crossover adjusts quickly to give users a wide range of exercise options.
Equipment Features
| | |
| --- | --- |
| Upholstery | Premium-quality upholstery with Beautyguard protective topcoat finish. Fabric meets or exceeds California fire regulations (Bulletin 117, section E). Double-layer slipcover in appropriate high wear areas. Double stitching on all seams. |
| Bolts | Grade 5 black zinc in most applications. |
| Cable Routing | Wherever possible, redirection pulleys are used to route cables close to frame to minimize chance of external interference. |
| Handles | Slip-resistant rubber sleeve with machined alloy end-cap. |
| Weight Stack | On most selectorized units, the weight stack is elevated 5 inches to facilitate user pin selection from seated position. |
| Selector Plates | Each selector plate entirely precision machined on all surfaces. Top plate has replaceable Igus precision self-lubricating bushings. Black painted protective finish. |
| Pivot Points and Joints | Pillow block or flange-mount motor-grade rotary bearings or sleeve bearings utilizing either oil-impregnated bronze bushings or pre-lubricated Igus nylon bushings. |
| Pulleys and Cables | Glass-fiber-reinforced nylon pulleys with precision motor-grade ball bearings. 3/16-inch (7x19) aircraft cable coated with black pressure-extruded nylon to 1/4 inch or 1/8 inch coated to 3/16 inch. The cable will conform to specification MIL-W-83420D-BARE cable only. Attachments are climbing-rated carabiner design. |
| Frame and Finish | 11 gauge (.120") and 7 gauge (.188") 2x4-inch bent electroweld steel tubing. Minimum of 3 standard bolt tabs on appropriate units. Abrasive grit pre-finish is followed by electrostatically applied, heat-cured powder coat. |
| Guide Rods | Guide rods are precision centerless ground, polished, with corrosion-resistant plating for smooth operation and retardation of rust. |
| Bearings and Pivot Points | Oversized linear reticulating ball bearings are self-aligning, sealed and running on casehardened shafts. |
Equipment Specifications
| | |
| --- | --- |
| Weight Stack Standard | 150 lbs / 68 kg |
| Options | Rubber Feet Standard Shroud |
| Weight Stack Heavy | 200 lbs / 91 kg |
| Weight Stack | Depicted weight stack shrouds are not available |
| Standard Upholstery Colors | Any From Chart |
| Standard Frame Colors | Any From Chart |
Equipment Dimensions and Weight
| | |
| --- | --- |
| Length | 176 inches / 447 cm |
| Width | 43 inches / 109 cm |
| Equipment Weight | 870 lbs / 396 kg |
| Height | 91 inches / 231 cm |
Choose from a large array of materials and colors to match your club design.
Double stitch sewing also available in any thread line.
Upholstery logo embroidery with your design.
Steel Color Frame Options
Powder coating became established as a highly automated industrial process for enhancing the surface quality of preferred metal substrates and all our fitness equipment frames and metal parts run through this process to ensure the highest quality finish and durability.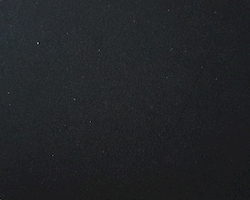 Matt Black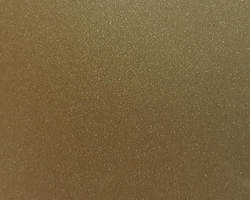 Brass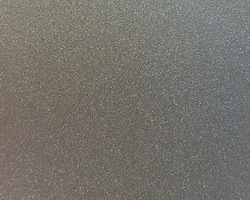 Silver Metallic - 30%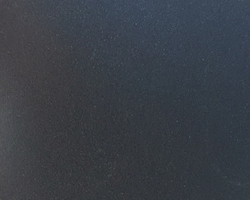 Steel Gray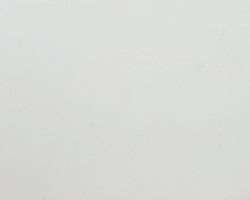 White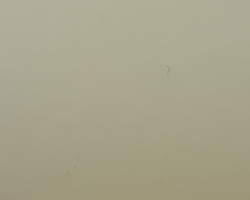 Beige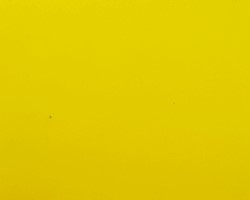 Yellow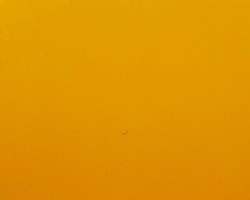 Yellow CAT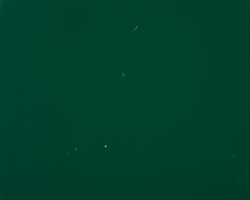 Green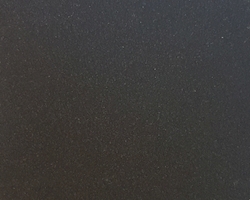 Bronze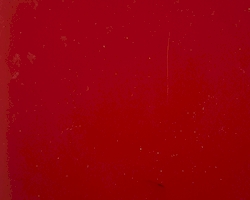 Red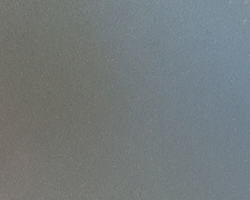 Silver Metallic 70%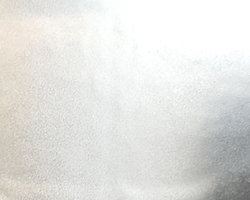 Chrome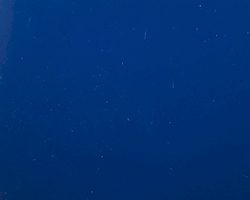 Blue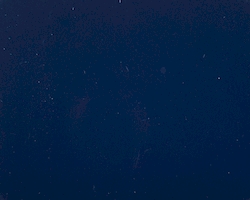 Dark Blue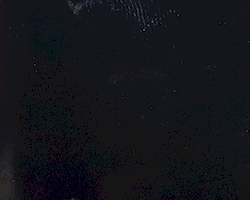 Gloss Black
Fine Textures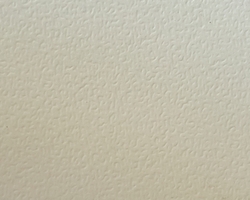 Beige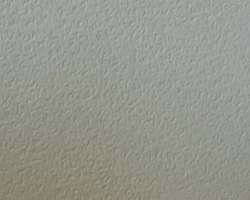 Flint Gray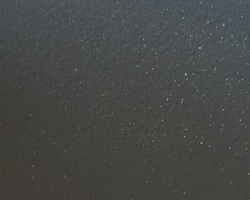 Gray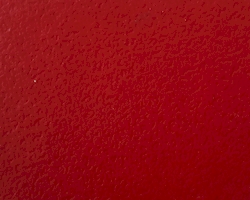 Red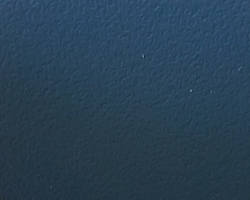 Blue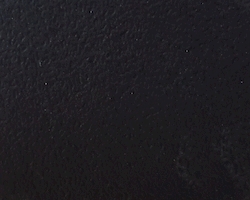 Black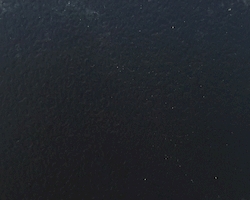 Black Wrinkle
Upholstery Color Options
In-house upholstery color options offer a full bespoke service to re-upholster all the strength fitness equipment.
A process to inspire you with fresh ideas and fabrics that will give the equipment a new look to provide a perfectly rejuvenated piece.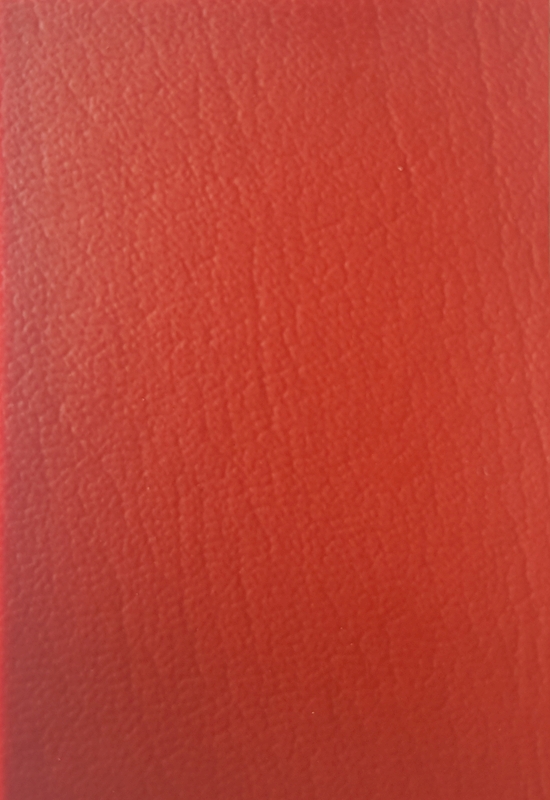 Red Cent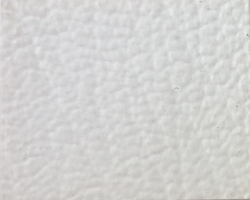 Show White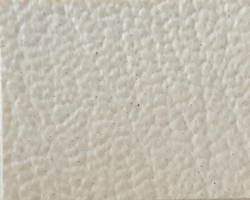 White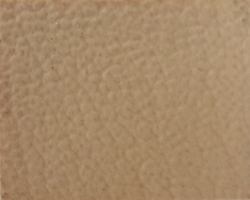 Coffee Cream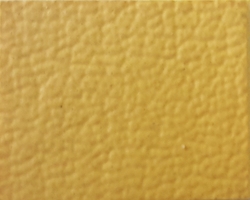 Marigold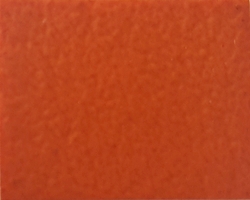 Nasturtium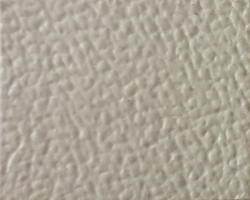 Beige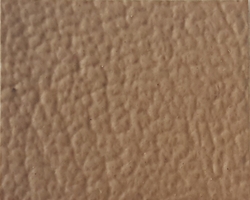 Saddle Tan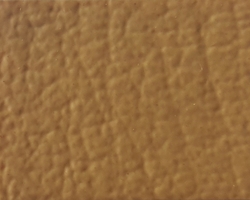 Cameback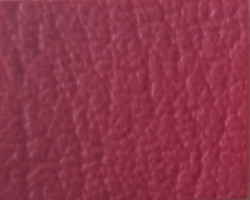 Verry Berry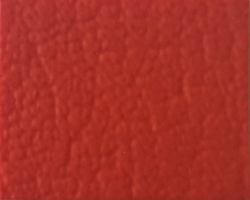 Persimmon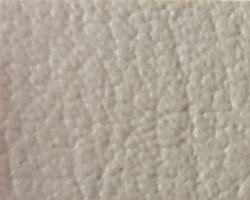 Natural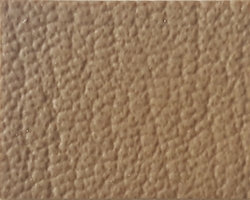 Bucksuede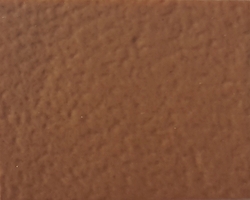 Outback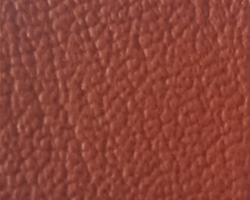 Manzanita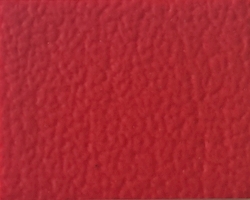 Tomato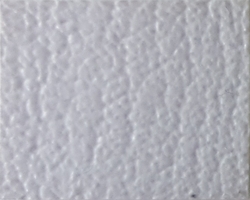 Lite Gray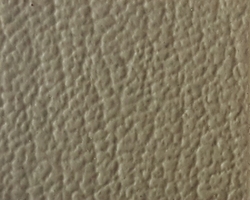 Green Tea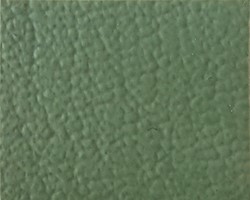 Seafoam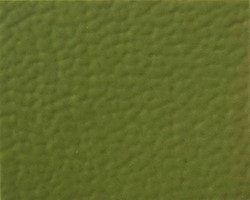 Leap Frog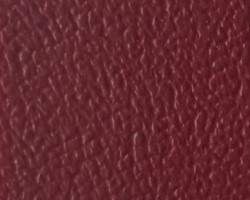 American Beauty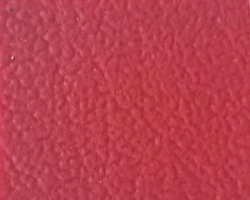 Candy Apple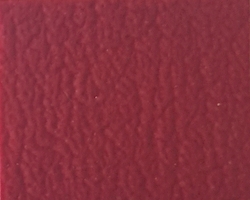 Berry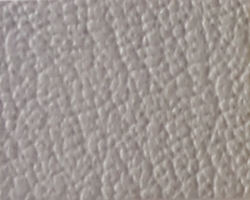 Pumice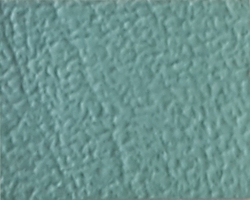 Light Teal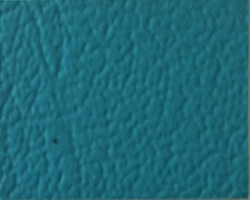 Blue Nile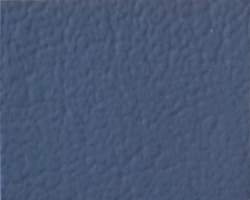 Neptune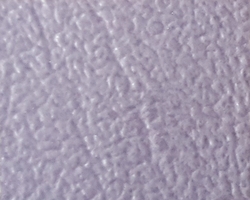 Wood Violet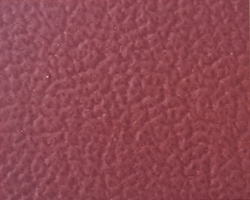 New Burgundy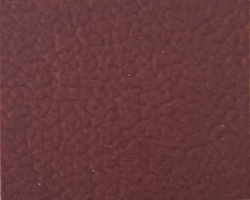 Port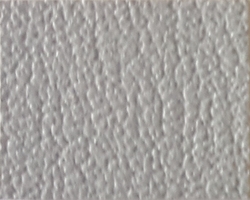 Gray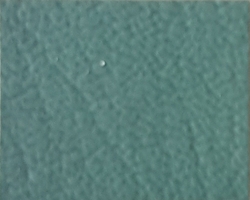 Jade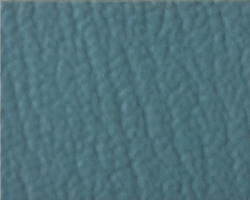 Horizon Blue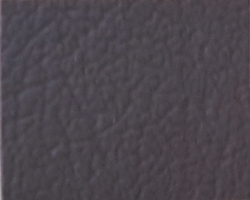 Coal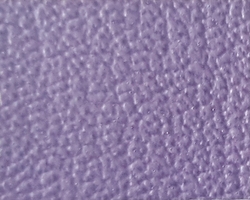 Purple Iris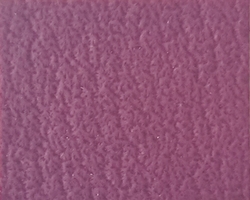 Grape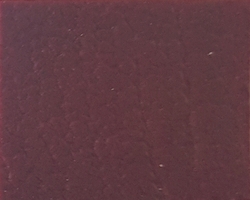 Cordovan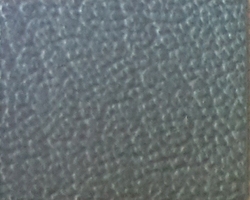 Sea Grass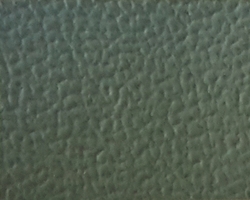 Vizcaya Palm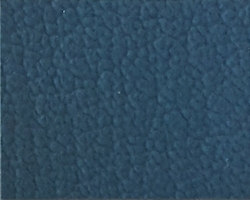 Colonial Blue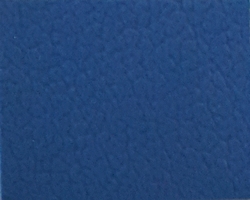 Marina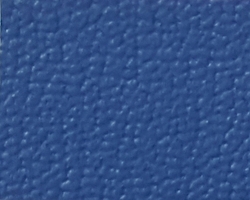 Bluejay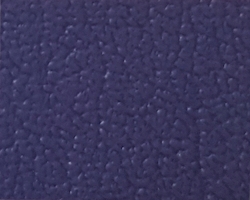 New Purple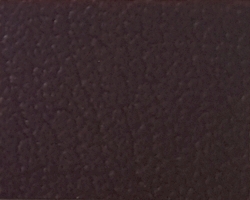 Burgundy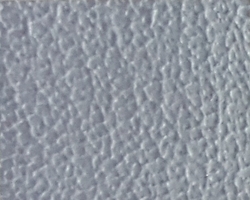 Cadet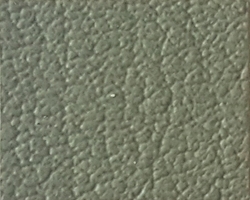 Everglade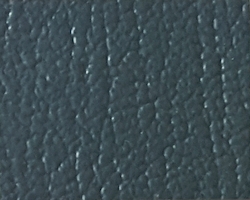 Harbour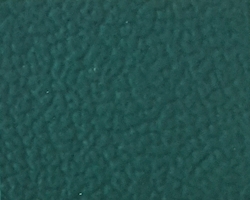 Raintree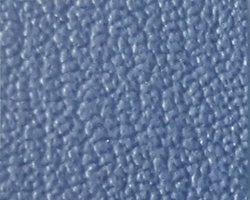 Blueberry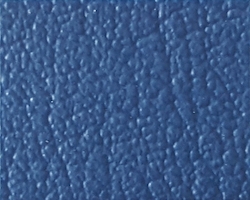 Regal Blue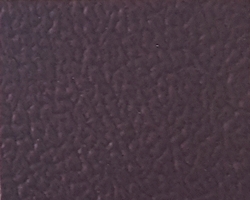 Black Plum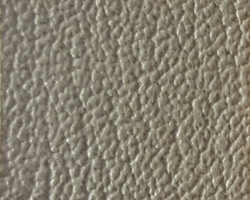 Tea Leaf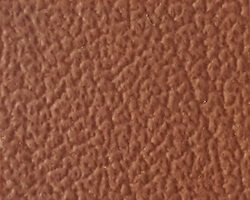 Allspice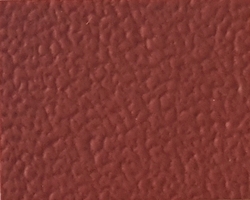 Deep Clay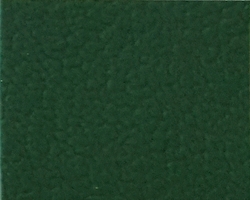 Emerald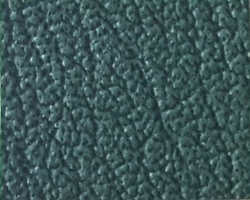 Hunter Green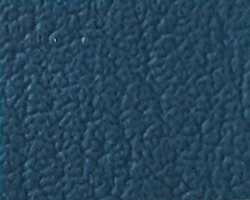 Midnight Blue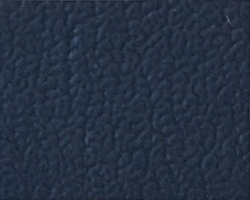 Royal Blue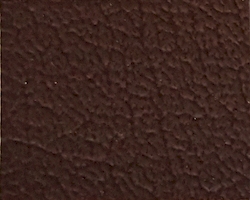 Chocolate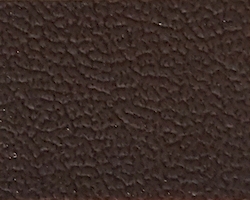 Fudge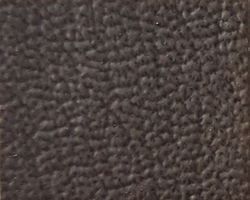 Slate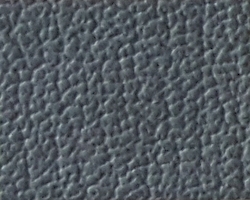 Spruce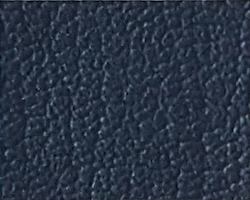 Navy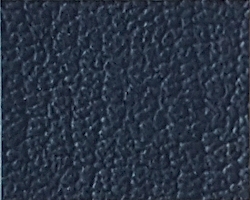 Otter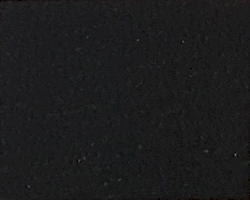 Black