Freemotion Olympic Flat Bench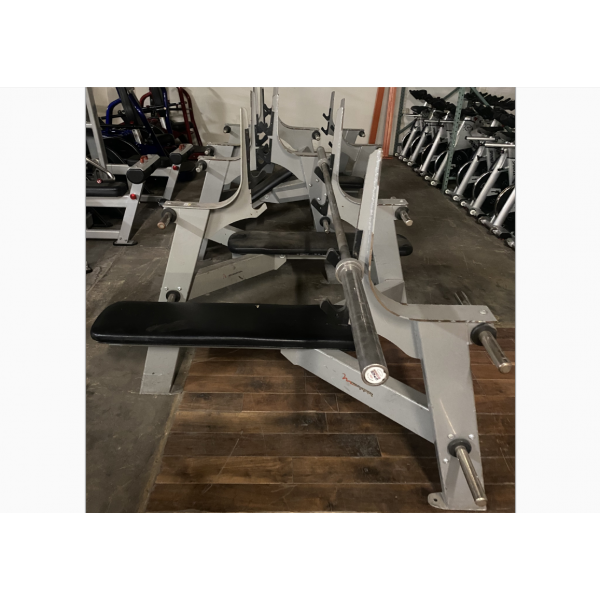 The Freemotion Olympic Flat Bench has innovative and practical design features to optimize the user's lifting experience. Y-shaped frame gets the spotter closer to the lifter. Integrated weight plate holders make it simple to change the weight. Coated bar hooks protect the unit.
Confidently Lift Heavy
Unique, Y-shaped frame allows the spotter close proximity to the lifter. Multiple coated bar hooks offer two bar catch heights.
Keep Plates Close at Hand
Integrated storage is perfect for quick transitions for drop sets and keeps the weight room tidy.
Comfortable by Design
Bench has dense, 1.5 in / 3.8 cm foam with durable vinyl upholstery to give comfortable support.
Built to Last
Constructed with 7-gauge steel and electrostatically powder-coated, this is built to stand up to the rigors of the weight room.
Bolt-down Holes
For added safety, it can be bolted to the floor through pre-drilled holes.
Product Features
Adjustments

N/A

Frame Contents

N/A

Seats & Padding

Vinyl, 1.5 in / 3.8 cm thick foam

Frame & Finish

Heavy duty, 7-gauge steel construction

Maximum User Weight

350 lb / 159 kg

Maximum Total Weight

950 lb / 430.9 kg
Product Specifications
Standard Frame Color

Black River, Platinum Sparkle

Optional Frame Color

N/A

Standard Upholstery Color

Black, Graphite, Blue Ridge, Burgundy, American Beauty Red

Optional Upholstery Color

Custom colors available upon request

Hand Grip Color

N/A
Product Dimensions & Weight
Dimensions L x W x H

64 x 65 x 51 in / 162.5 x 165.1 x 129.5 cm

Footprint

64 x 65 in / 162.5 x 165.1 cm

Weight

228 lb / 103.4 kg

Shipping Dimensions Box 1: 54.7 x 29 x 11.2 in / 138.9 x 73.6 x 28.4 cm
Box 2: 49 x 12.9 x 2.9 in / 124.4 x 32.7 x 7.3 cm
Shipping Weight Box 1: 280 lb / 127 kg
Box 2: 10 lb / 4.5 kg
Certifications
EN957, CE
Choose from a large array of materials and colors to match your club design.
Double stitch sewing also available in any thread line.
Upholstery logo embroidery with your design.
Steel Color Frame Options
Powder coating became established as a highly automated industrial process for enhancing the surface quality of preferred metal substrates and all our fitness equipment frames and metal parts run through this process to ensure the highest quality finish and durability.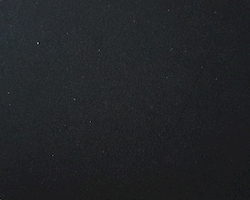 Matt Black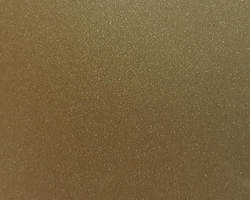 Brass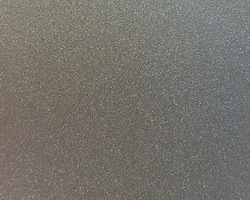 Silver Metallic - 30%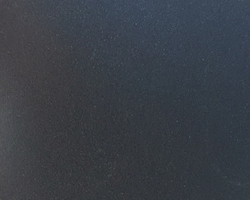 Steel Gray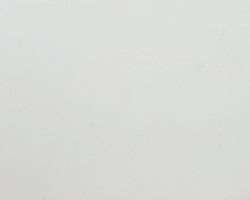 White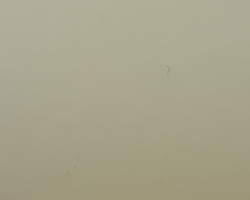 Beige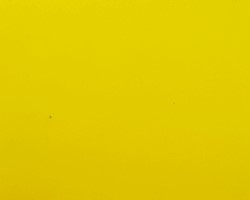 Yellow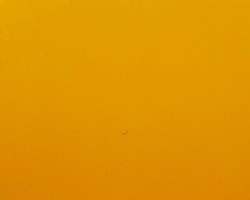 Yellow CAT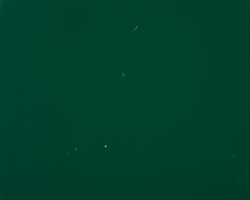 Green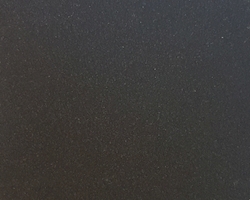 Bronze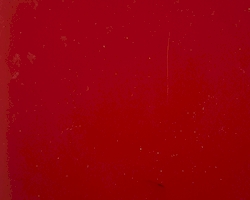 Red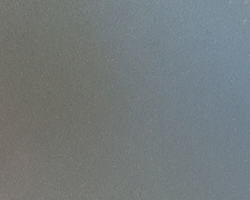 Silver Metallic 70%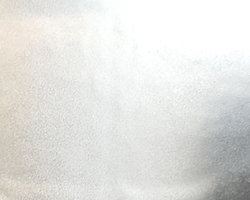 Chrome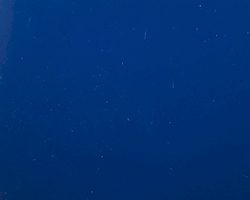 Blue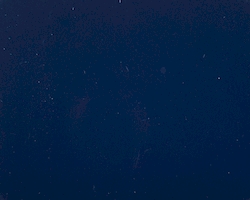 Dark Blue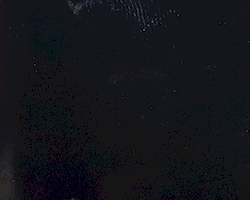 Gloss Black
Fine Textures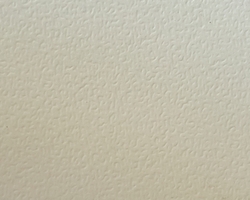 Beige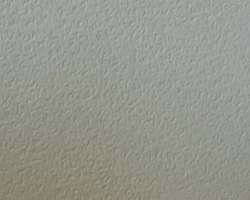 Flint Gray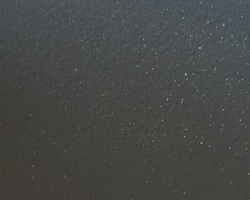 Gray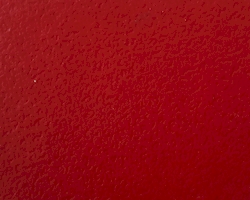 Red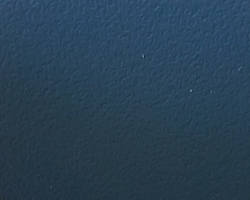 Blue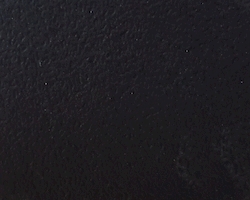 Black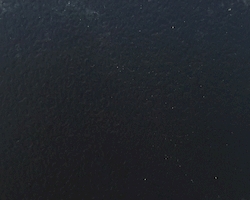 Black Wrinkle
Upholstery Color Options
In-house upholstery color options offer a full bespoke service to re-upholster all the strength fitness equipment.
A process to inspire you with fresh ideas and fabrics that will give the equipment a new look to provide a perfectly rejuvenated piece.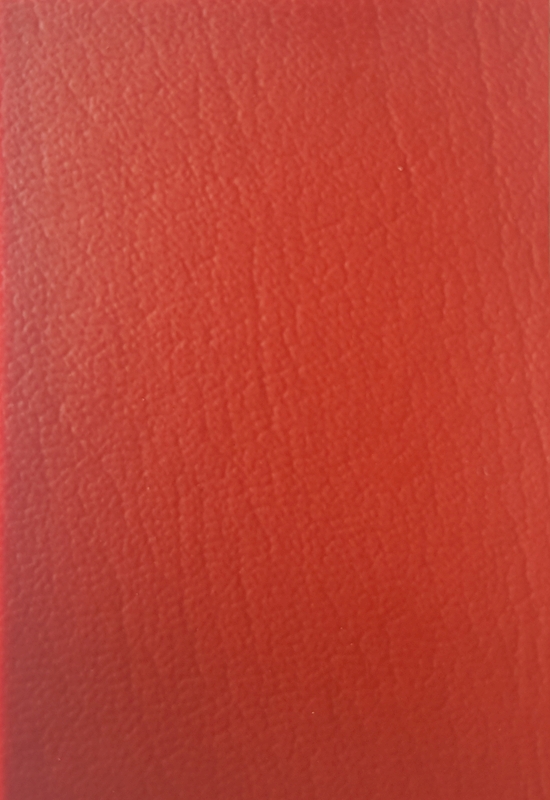 Red Cent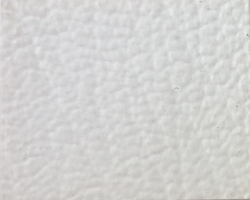 Show White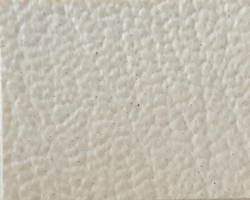 White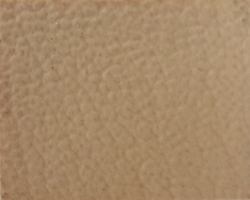 Coffee Cream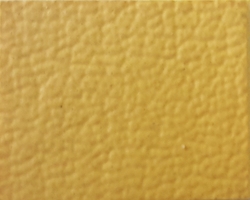 Marigold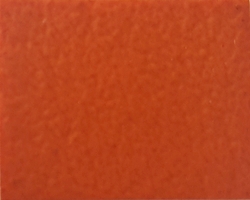 Nasturtium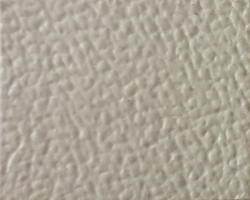 Beige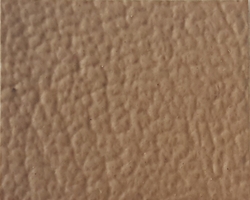 Saddle Tan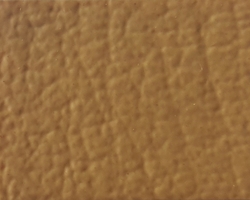 Cameback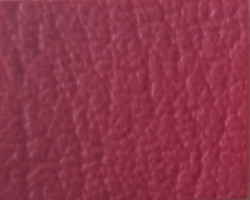 Verry Berry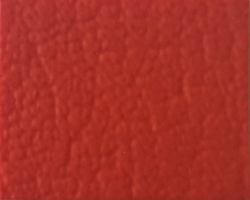 Persimmon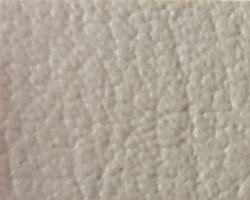 Natural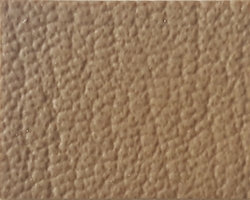 Bucksuede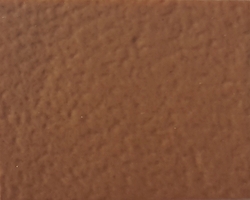 Outback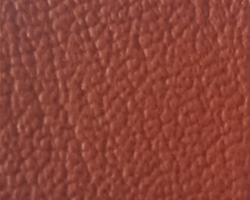 Manzanita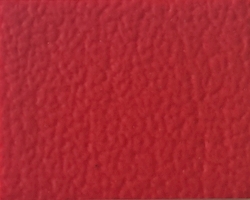 Tomato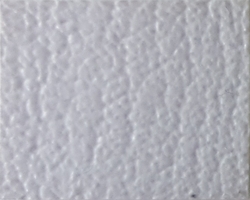 Lite Gray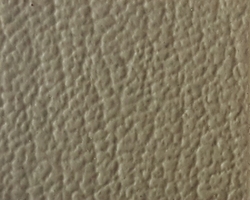 Green Tea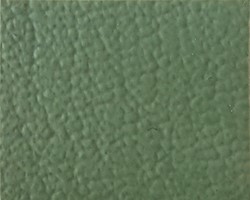 Seafoam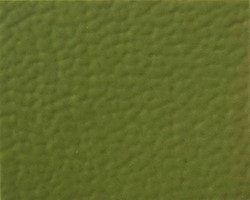 Leap Frog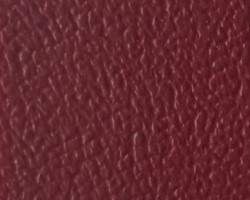 American Beauty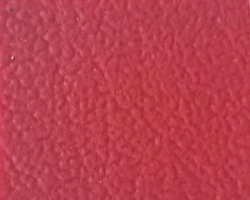 Candy Apple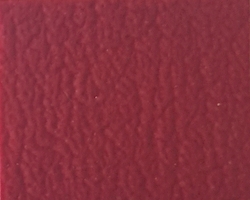 Berry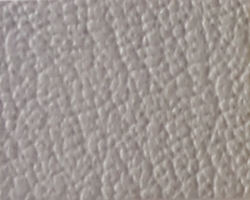 Pumice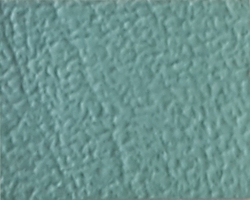 Light Teal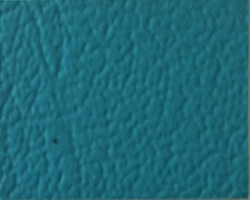 Blue Nile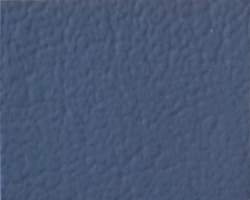 Neptune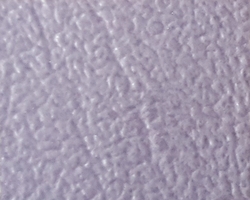 Wood Violet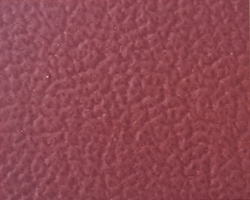 New Burgundy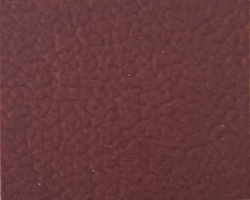 Port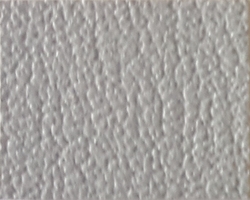 Gray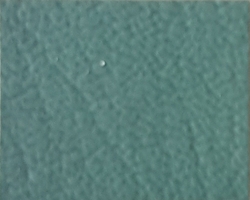 Jade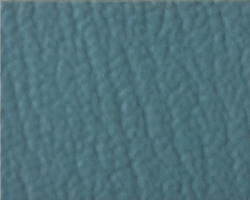 Horizon Blue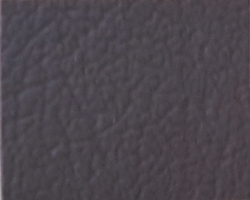 Coal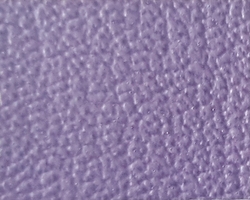 Purple Iris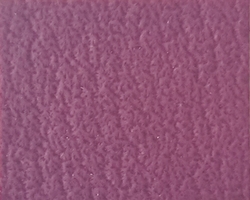 Grape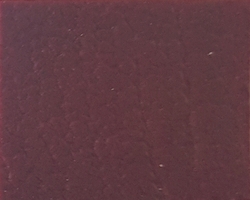 Cordovan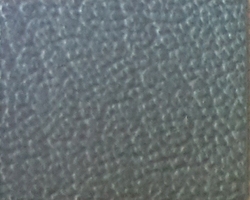 Sea Grass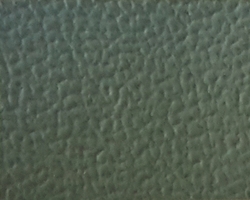 Vizcaya Palm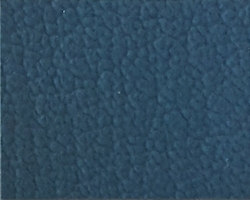 Colonial Blue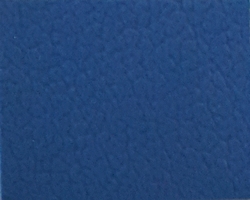 Marina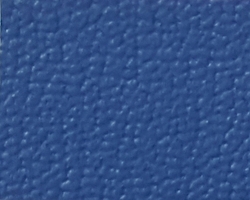 Bluejay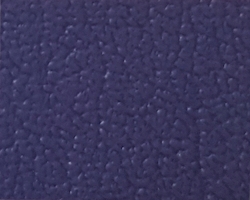 New Purple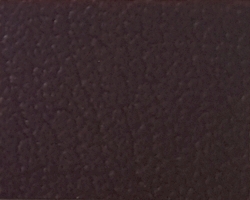 Burgundy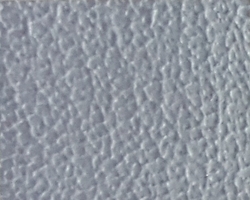 Cadet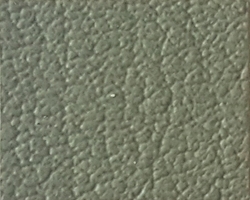 Everglade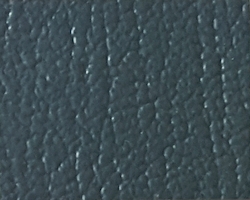 Harbour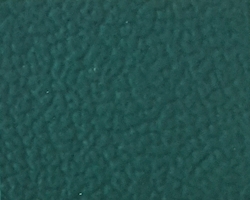 Raintree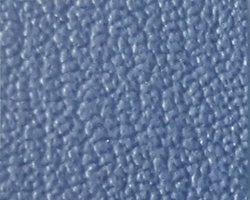 Blueberry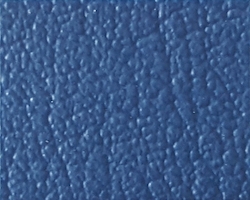 Regal Blue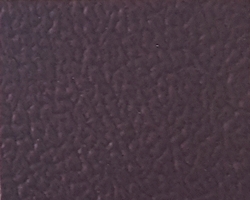 Black Plum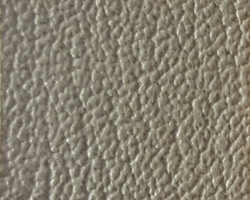 Tea Leaf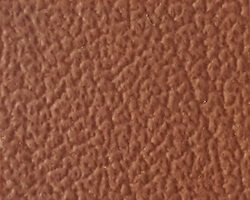 Allspice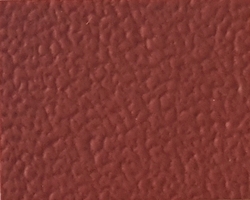 Deep Clay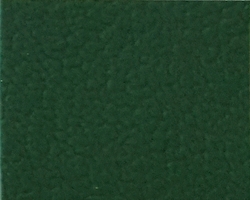 Emerald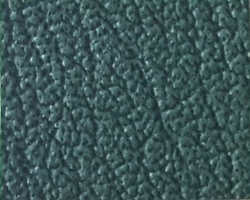 Hunter Green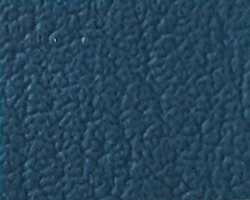 Midnight Blue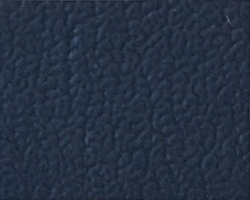 Royal Blue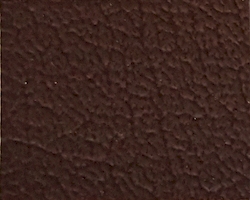 Chocolate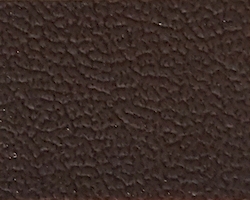 Fudge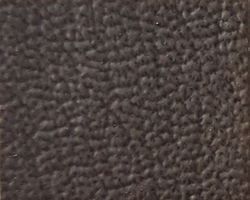 Slate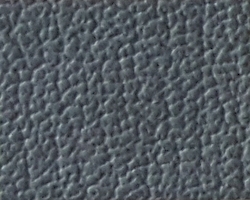 Spruce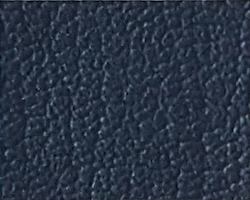 Navy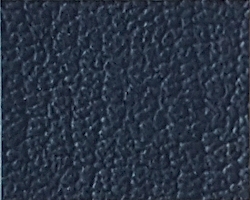 Otter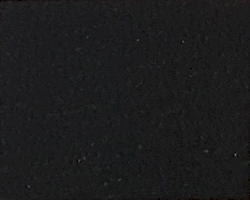 Black