Life Fitness Signature Series Dual Adjustable Pulley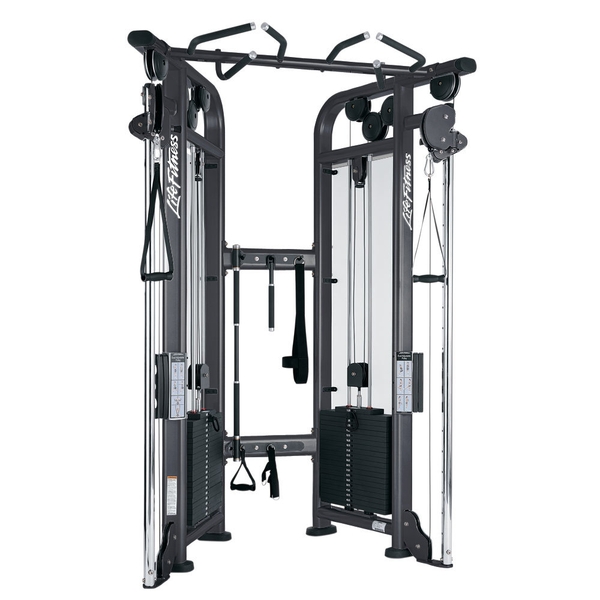 The Signature Series Dual Adjustable Pulley has a weight stack that delivers a 1:4 resistance level to provide lower starting resistances for less experienced users. It allows for high-speed movements for sport-specific training and it can be customized to suit your training needs. Cable Motion™ Technology employs user-defined paths of motion that allow for a nearly endless variety of strength training options that builds balance, stability, and power.
Cables

7x19 strand construction, lubricated, nylon-coated cable meets U.S. military specifications

Cushioning

Contoured cushions utilize a molded foam for superior comfort and durability

Frame Description




11-gauge steel frame ensures maximum structural integrity

Each frame receives an electrostatic powder coat finish to ensure maximum adhesion and durability

Standard rubber feet protect base of the frame and prevent the machine from slipping

Hand Grips




Grips retained with aluminum collars, preventing them from slipping during use

Hand grips are a durable urethane composite

Instructional Placards



Easy-to-follow instructions illustrate proper use and muscles trained

Pulleys

4-1/2" (11 cm) and 6" (15 cm) diameter fiberglass-impregnated nylon pulleys feature sealed bearings

Shrouds

Standard rear shrouds

Weight Plates and Guide Rods




Solid-steel weight plates. Top weight plate is fitted with self-lubricating bushings

7/16" (11 mm) diameter weight selector pin magnetically locks in place and is connected to stack to prevent loss

Suspension Training



Manufacturer REQUIRES that this product be secured to the floor



Product Specifications:


| | |
| --- | --- |
| Product Dimensions | 44 in x 62 in x 95 in (112 cm x 158 cm x 242 cm) |
| Weight Stack | 390 lbs (195 kg) |
| Product Weight | 1265 lbs (574 kg) |
| Warranty | Two (2) Year Limited Warranty |
Choose from a large array of materials and colors to match your club design.
Double stitch sewing also available in any thread line.
Upholstery logo embroidery with your design.
Steel Color Frame Options
Powder coating became established as a highly automated industrial process for enhancing the surface quality of preferred metal substrates and all our fitness equipment frames and metal parts run through this process to ensure the highest quality finish and durability.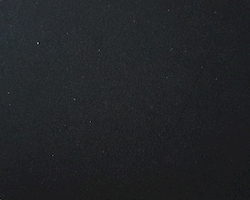 Matt Black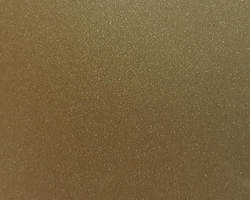 Brass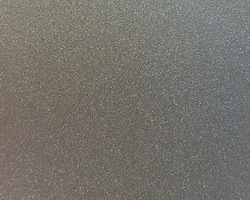 Silver Metallic - 30%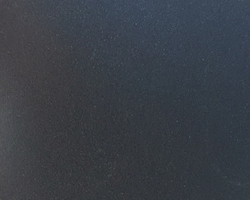 Steel Gray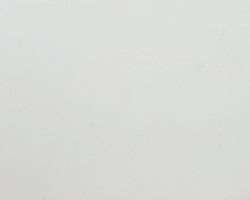 White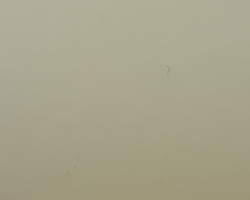 Beige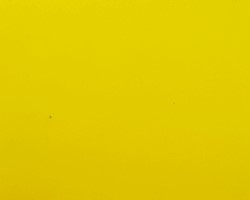 Yellow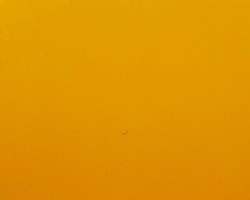 Yellow CAT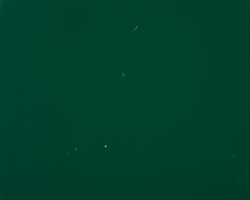 Green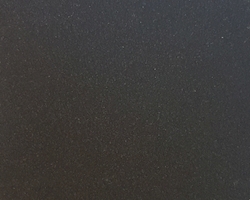 Bronze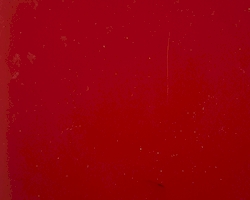 Red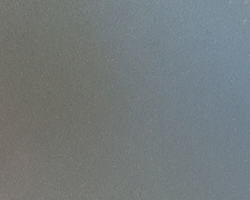 Silver Metallic 70%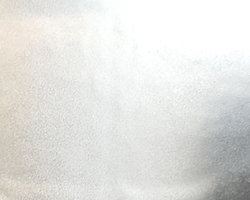 Chrome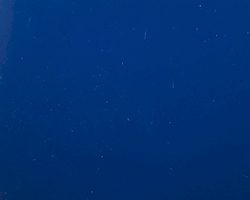 Blue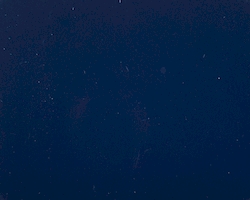 Dark Blue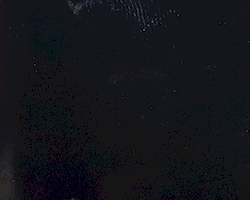 Gloss Black
Fine Textures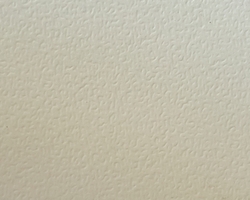 Beige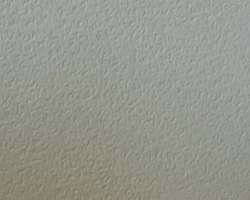 Flint Gray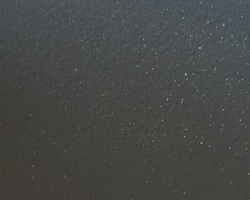 Gray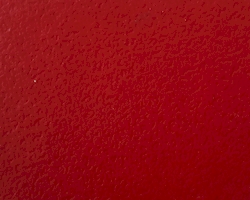 Red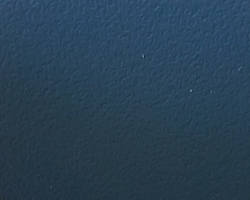 Blue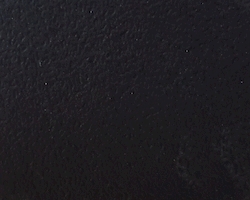 Black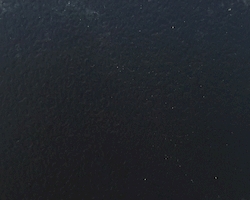 Black Wrinkle
Upholstery Color Options
In-house upholstery color options offer a full bespoke service to re-upholster all the strength fitness equipment.
A process to inspire you with fresh ideas and fabrics that will give the equipment a new look to provide a perfectly rejuvenated piece.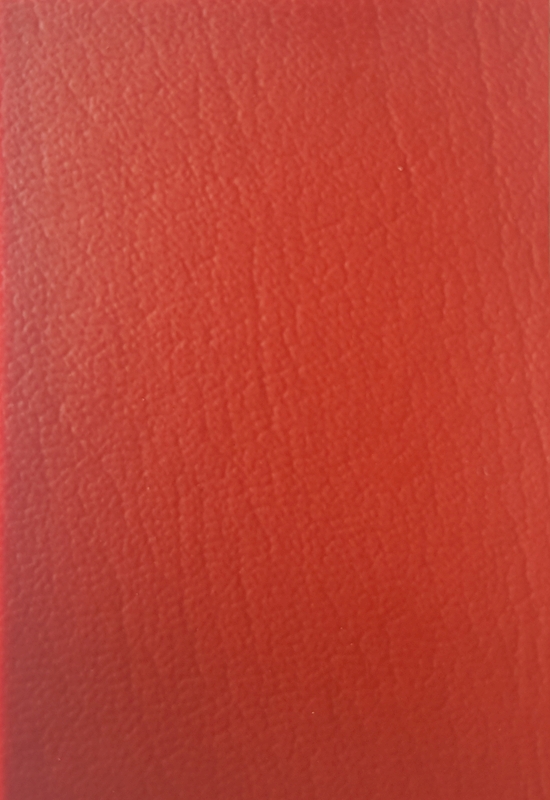 Red Cent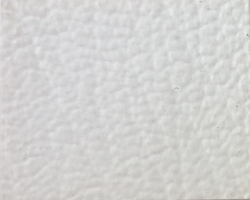 Show White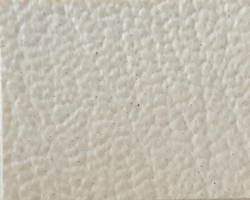 White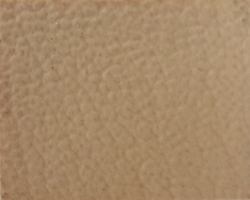 Coffee Cream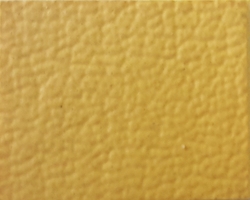 Marigold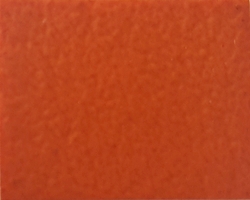 Nasturtium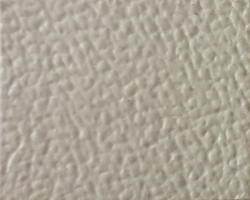 Beige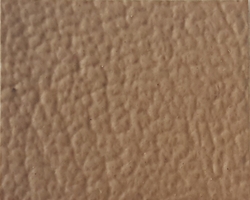 Saddle Tan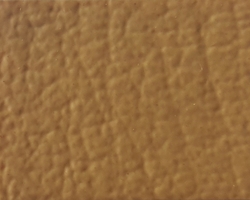 Cameback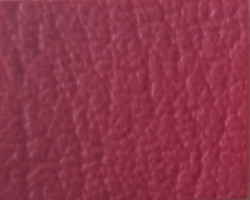 Verry Berry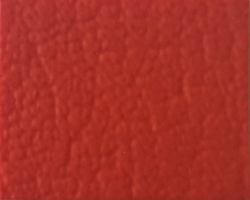 Persimmon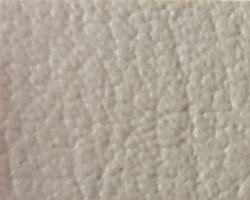 Natural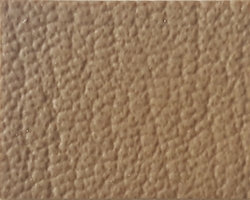 Bucksuede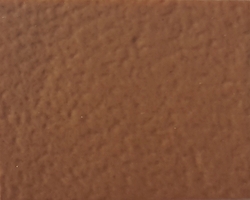 Outback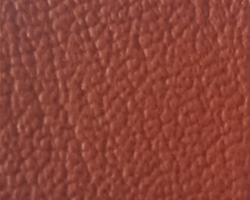 Manzanita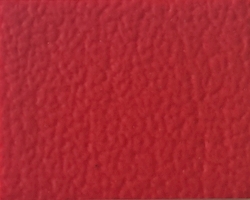 Tomato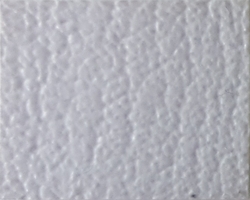 Lite Gray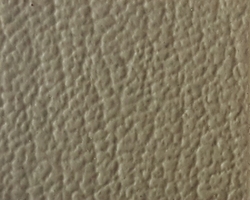 Green Tea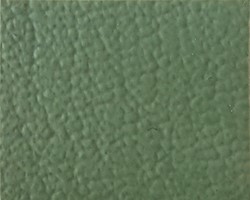 Seafoam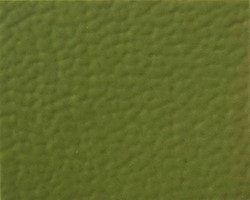 Leap Frog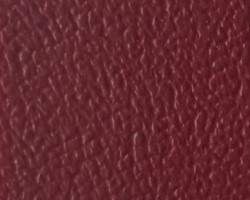 American Beauty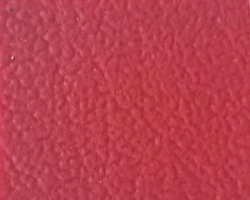 Candy Apple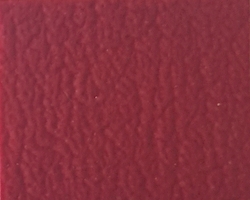 Berry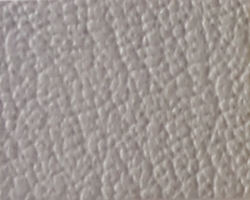 Pumice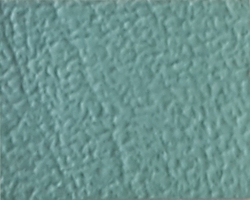 Light Teal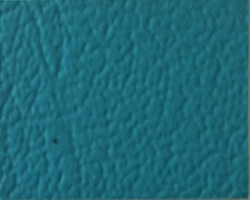 Blue Nile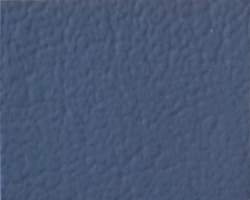 Neptune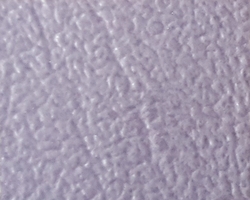 Wood Violet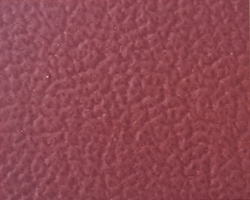 New Burgundy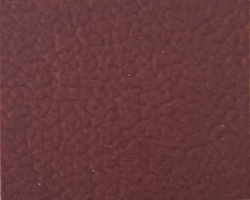 Port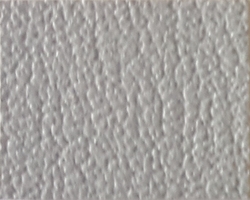 Gray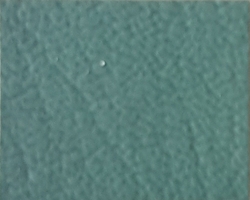 Jade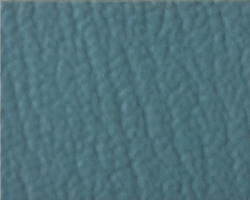 Horizon Blue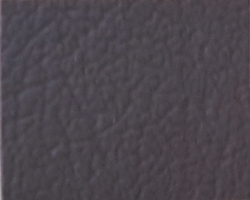 Coal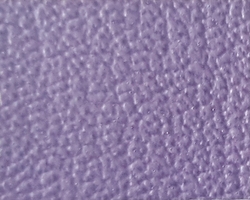 Purple Iris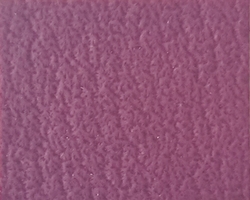 Grape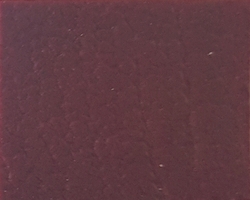 Cordovan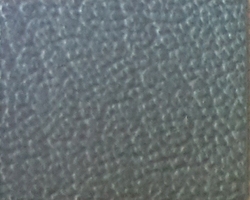 Sea Grass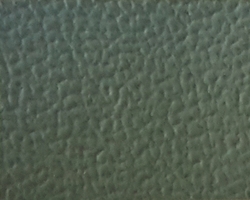 Vizcaya Palm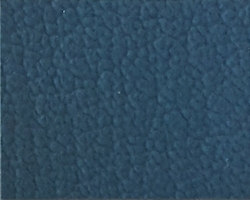 Colonial Blue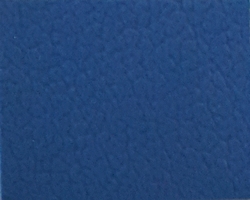 Marina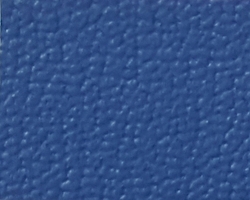 Bluejay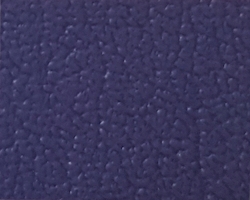 New Purple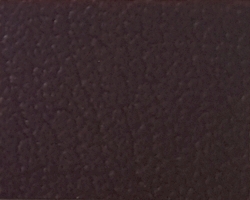 Burgundy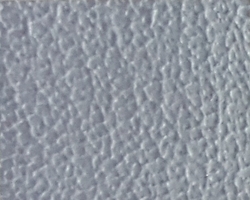 Cadet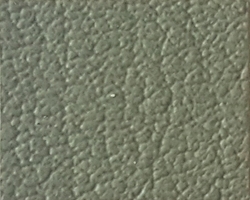 Everglade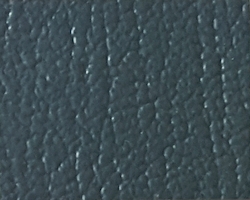 Harbour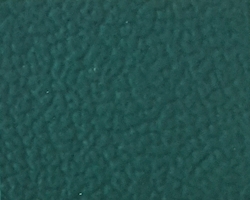 Raintree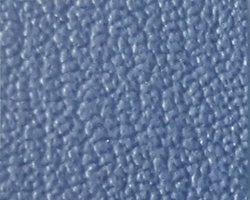 Blueberry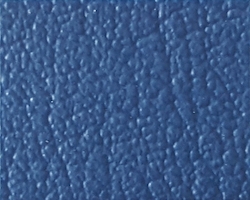 Regal Blue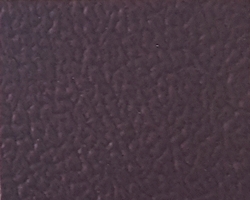 Black Plum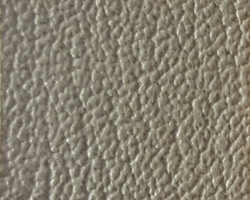 Tea Leaf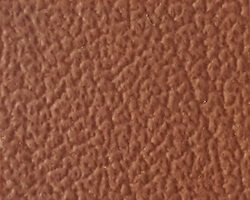 Allspice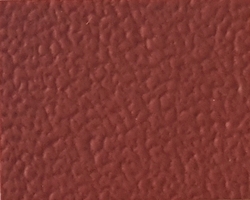 Deep Clay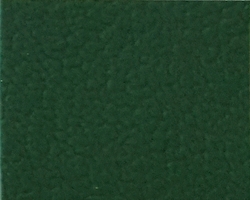 Emerald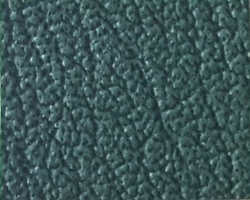 Hunter Green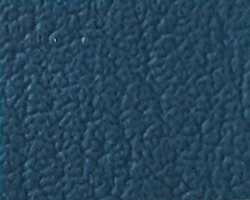 Midnight Blue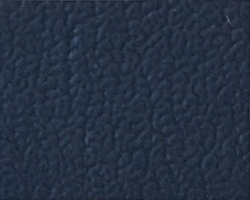 Royal Blue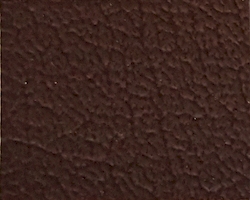 Chocolate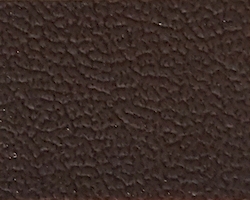 Fudge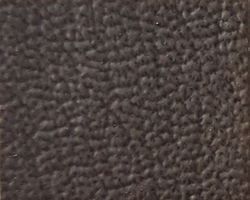 Slate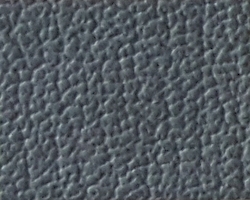 Spruce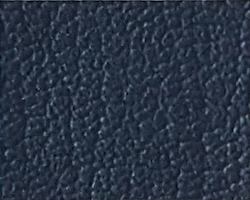 Navy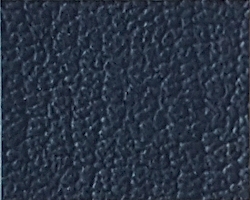 Otter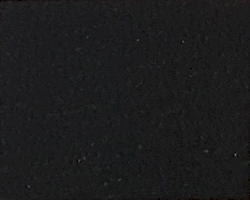 Black