Life Fitness Signature Series MJ4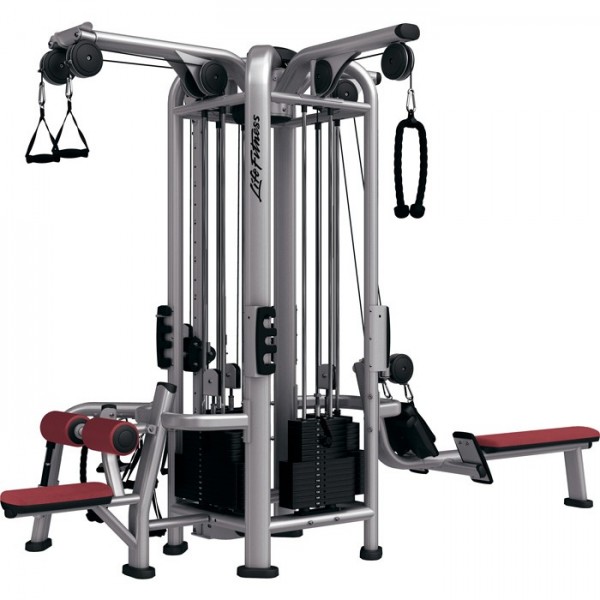 Life Fitness Signature Series MJ4 Multi Jungle
Exercise Variety
Give your exercisers the freedom to move limbs independently of one another, one at a time, both at the same time, or use different weights for each limb.
Give Exercisers Something Different
Encourage member retention by motivating your users to reach new levels of strength training with advanced exercise opportunities.
Great Personal Trainer Tool
Increase your personal-training revenue with easy-to-use equipment that allows your trainers to design an unlimited number of programs.
Easy to Get Started
Attract a variety of exercisers, regardless of their fitness goals or skills, with low starting resistance and easy adjustments
Functional Training
Provide your users with the ideal functional training tools to help them add more strength to their everyday, real-life activities. Athletes will improve on-the-field performance; Work-specific exercises will reduce on-the-job injuries; Active older adults will improve performance in activities of daily living.
Swiveling Handles
Enhance workout variety with unique swivelling handles.
Choose from a large array of materials and colors to match your club design.
Double stitch sewing also available in any thread line.
Upholstery logo embroidery with your design.
Steel Color Frame Options
Powder coating became established as a highly automated industrial process for enhancing the surface quality of preferred metal substrates and all our fitness equipment frames and metal parts run through this process to ensure the highest quality finish and durability.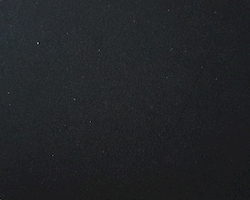 Matt Black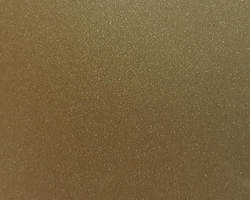 Brass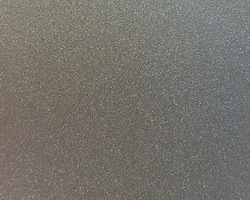 Silver Metallic - 30%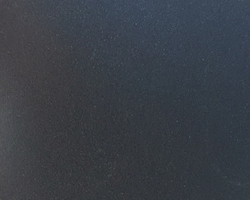 Steel Gray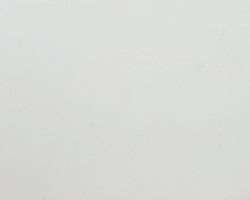 White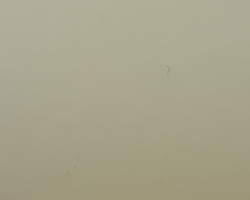 Beige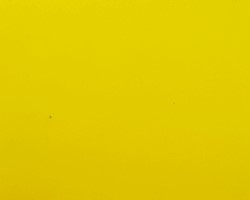 Yellow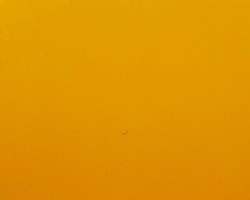 Yellow CAT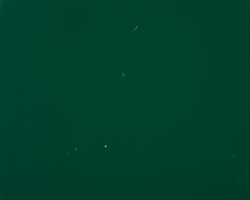 Green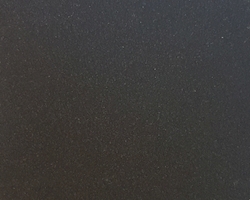 Bronze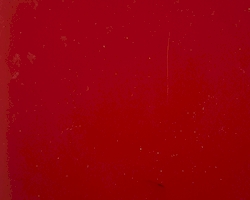 Red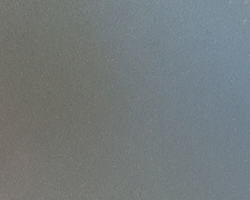 Silver Metallic 70%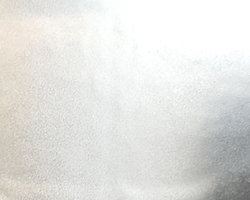 Chrome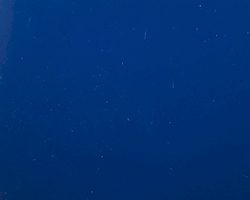 Blue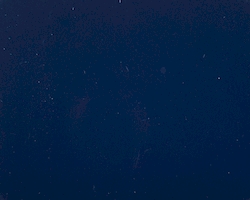 Dark Blue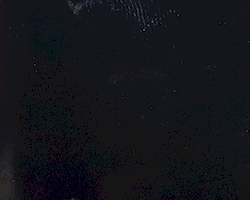 Gloss Black
Fine Textures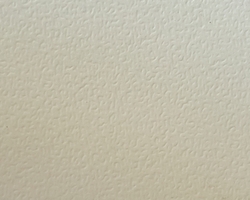 Beige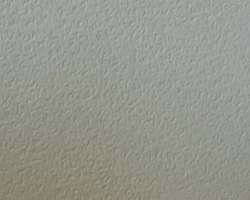 Flint Gray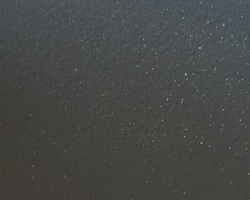 Gray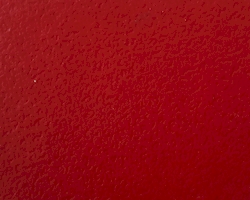 Red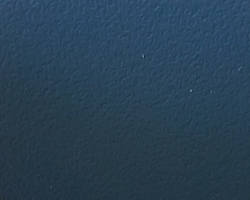 Blue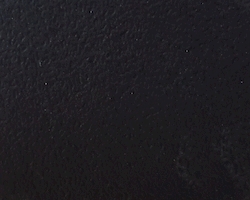 Black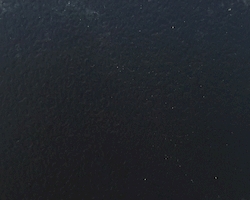 Black Wrinkle
Upholstery Color Options
In-house upholstery color options offer a full bespoke service to re-upholster all the strength fitness equipment.
A process to inspire you with fresh ideas and fabrics that will give the equipment a new look to provide a perfectly rejuvenated piece.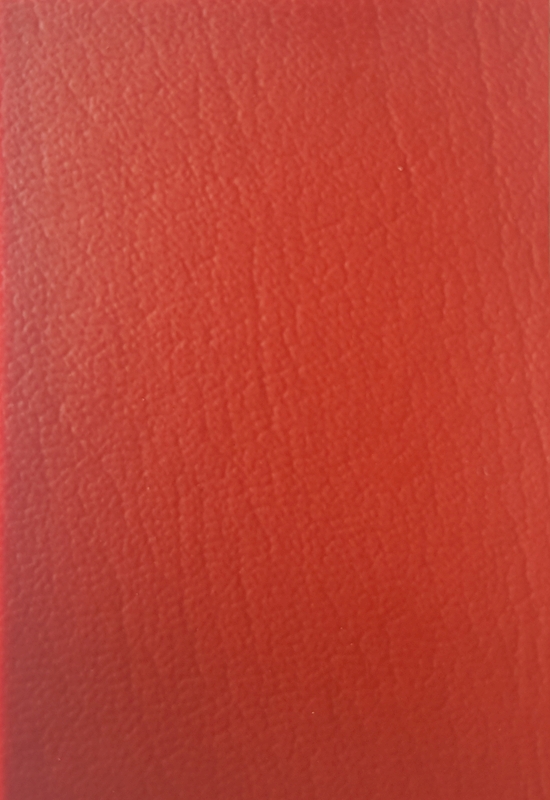 Red Cent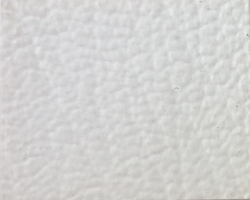 Show White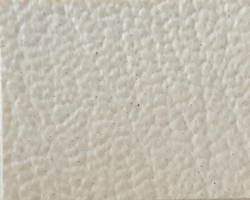 White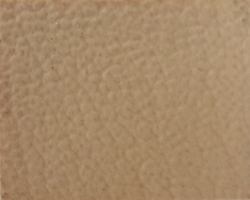 Coffee Cream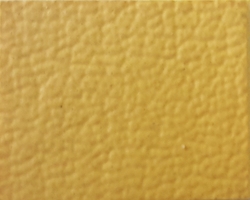 Marigold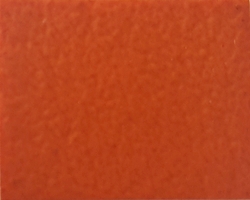 Nasturtium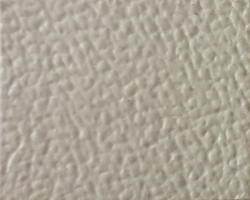 Beige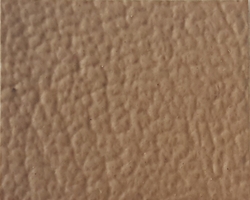 Saddle Tan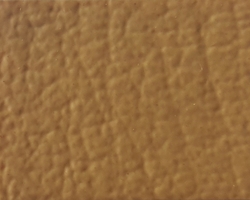 Cameback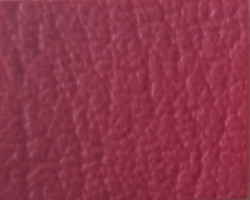 Verry Berry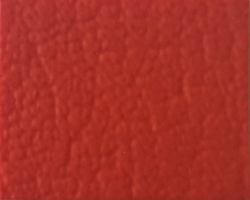 Persimmon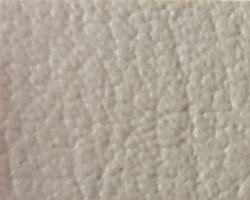 Natural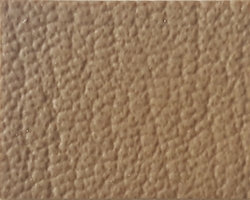 Bucksuede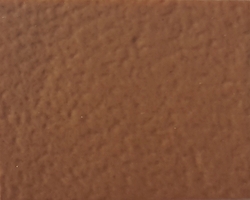 Outback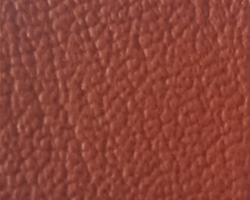 Manzanita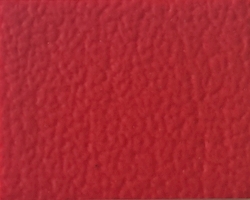 Tomato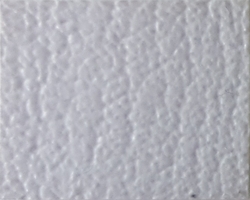 Lite Gray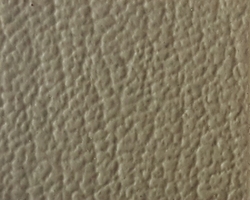 Green Tea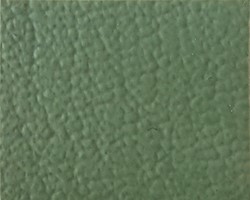 Seafoam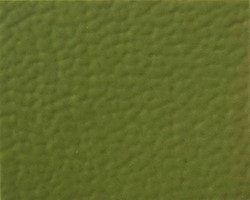 Leap Frog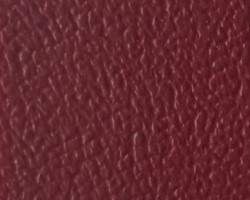 American Beauty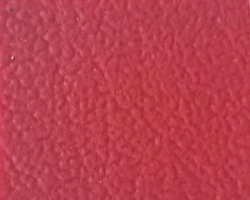 Candy Apple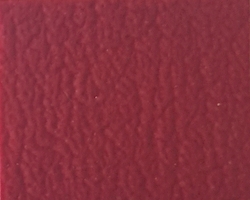 Berry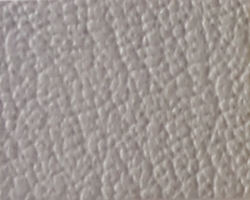 Pumice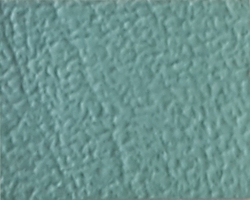 Light Teal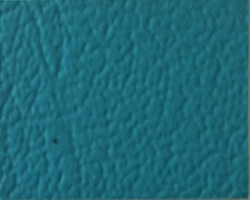 Blue Nile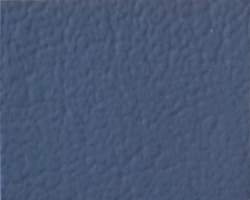 Neptune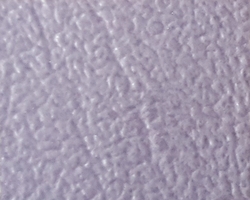 Wood Violet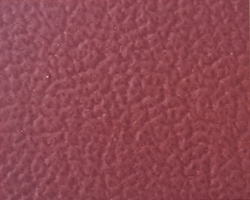 New Burgundy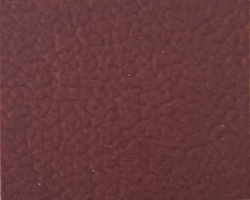 Port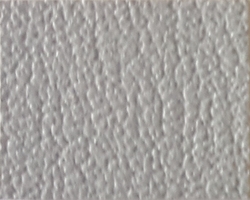 Gray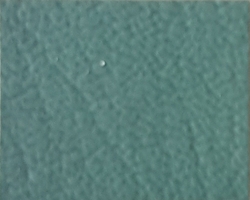 Jade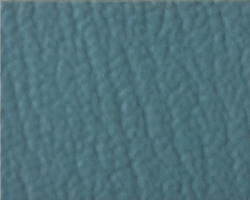 Horizon Blue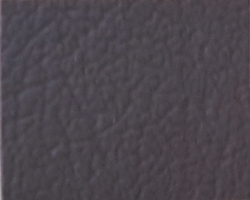 Coal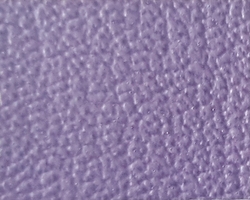 Purple Iris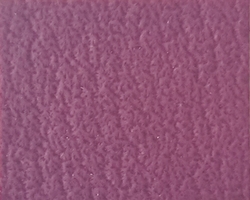 Grape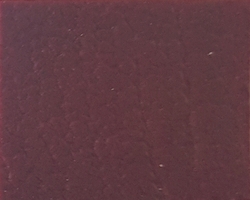 Cordovan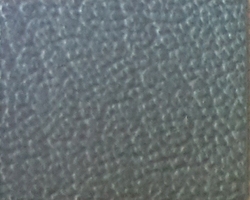 Sea Grass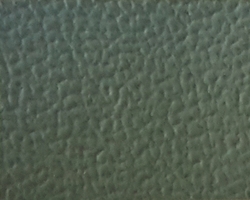 Vizcaya Palm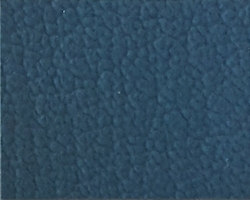 Colonial Blue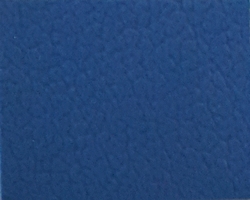 Marina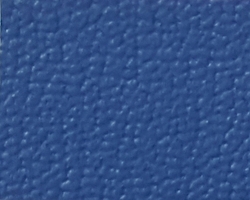 Bluejay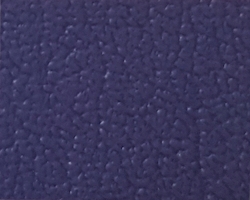 New Purple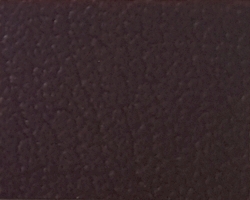 Burgundy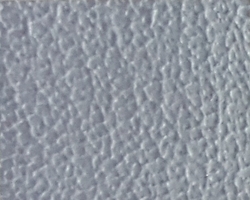 Cadet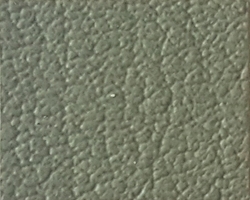 Everglade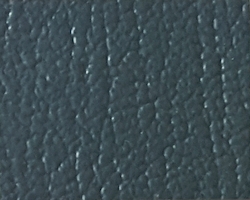 Harbour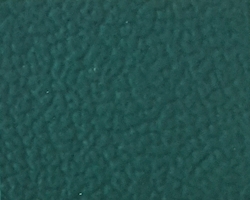 Raintree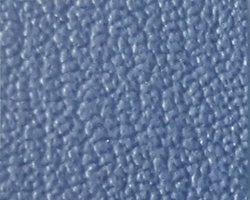 Blueberry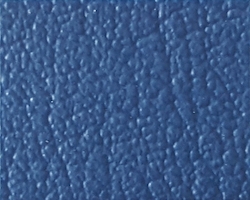 Regal Blue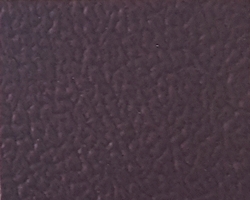 Black Plum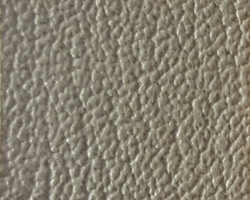 Tea Leaf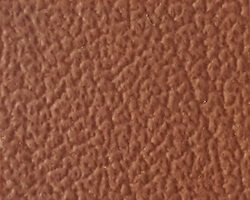 Allspice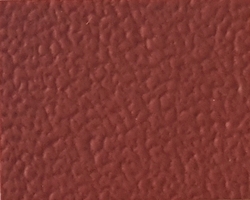 Deep Clay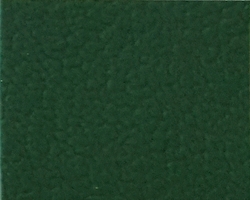 Emerald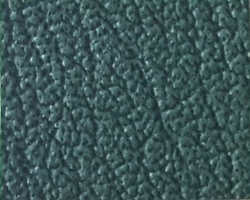 Hunter Green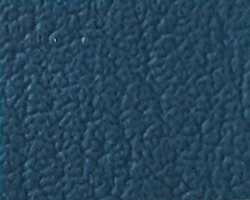 Midnight Blue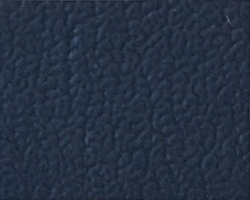 Royal Blue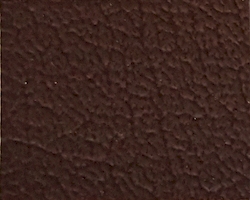 Chocolate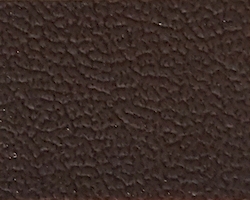 Fudge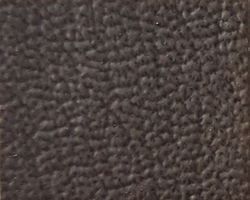 Slate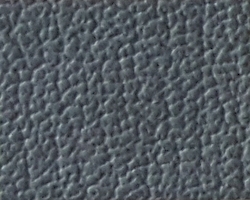 Spruce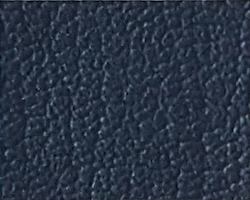 Navy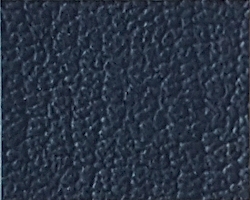 Otter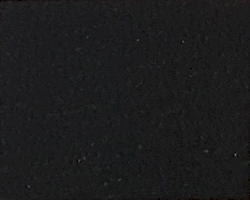 Black